I am Eric Nakagawa 🍔. Startup founder 🔥, coder 🍵 , mentor 🚀, powerlifter 🏋️, cyclist 🚴, and father of 3 👨🏻🙍🏻👩🏻👦🏻👦🏻. I live in San Francisco 🌉. I love Hawaii 🍍, Los Angeles 🌆, and Tokyo 🗼.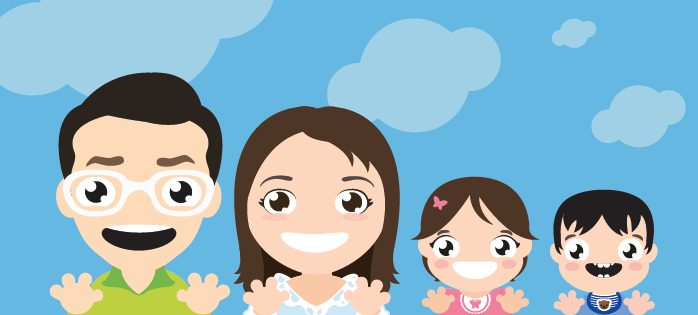 I love hacking things together and building things. I've been cycling since 2009.
I started a simplehoney a travel startup that turned into a mobile wishlist helping people buy the right gift. The company was acquired in 2013 by Ripple.
I also co-founded mychamberapp a mobile advertising network for Chambers of Commerce.
Previously, I built the funny picture website site icanhascheezburger.com and ihasahotdog.com. I am a New York Times Bestselling co-author (16 weeks on the list) for this book.
I advise startups, build web and mobile products, cultivate thriving user communities, and help charities learn about crypto currency.
Other stuff I've done:
January 2016 - Game Dev Log - Many games, game engine, and proofs of concept.
August 2014 - Built A mobile app for kids.
May 2014 - Hawaii Startup Founders - A list of notable internet and technical startup founders from Hawaii.
May 2014 - coin4good - Teaching non-profit organizations about accepting cryptocurrency for charity.
April 2014 - Hawaii Startup Job List - I launched a mailing list sharing the latest startup jobs in Hawaii.
March 2014 doge4water - Lead a fundraiser for 40 Million DOGE (32,000 USD) for Tana, Kenya. A collaboration with Reddit Dogecoin Community and charity:water.
August 2013 - The Lightest - The Lightest products you can buy. Me and two friends spent a week building an experimental site testing different ways to display products. We use large, fullscreen photos, a minimalistic navigation, and limited information.
About this site: