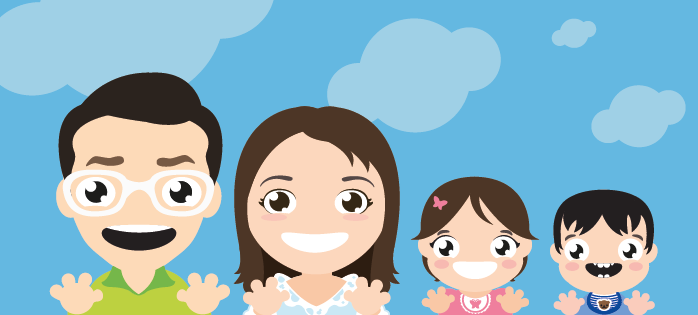 Hello.
I am Eric Nakagawa . Startup founder , coder , mentor , cyclist , and father of 3 . I live in San Francisco . I love Hawaii , Los Angeles , and Tokyo .
I love hacking things together and building things. I've been cycling since 2009.
I started a simplehoney a travel startup that turned into a mobile wishlist helping people buy the right gift. The company was acquired in 2013 by Ripple.
I also co-founded mychamberapp a mobile advertising network for Chambers of Commerce.
Previously, I built the funny picture website site icanhascheezburger.com and ihasahotdog.com. I am a New York Times Bestselling co-author (16 weeks on the list) for this book.
I advise startups, build web and mobile products, cultivate thriving user communities, and help charities learn about crypto currency.
Thank you's
I helped raise 40,000,000 dogecoins for charity:water
I "borrowed" the social media navigation bar at top from Dave Winer.
Up top is a little picture of my family in 2013 by meghan murphy from kawaii-not.
About this site
Similar posts: